SELL MORE ON EBAY
After fourteen years of working with some of the biggest brands … you learn a thing or two
Despite the rise of Amazon, eBay continues to grow
It's still the second biggest shopping site in the UK – by some margin
Sales of brand new (as opposed to used) products
Share of all UK eCommerce Sales
Share of overall traffic that goes direct to eBay
Share of UK population regularly using eBay:
EBAY HAS CHANGED. HAVE YOU KEPT UP?
eBay's updates have our approval, but they do cause something of a headache for sellers
LISTINGS HEADACHES?
While eBay have improved the way single listings are created, most businesses want to list in bulk and update quantities in real-time and for this, eBay's changes don't really help.
In fact, their 'Structured Data' initiative has thrown up numerous changes that require constant seller action.
If you're confused or struggling to find the time to make the changes, why not get in touch to find out how we will help cure your aching head?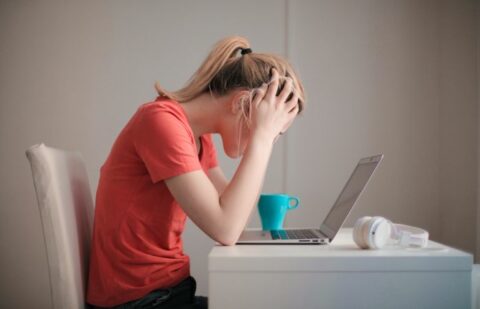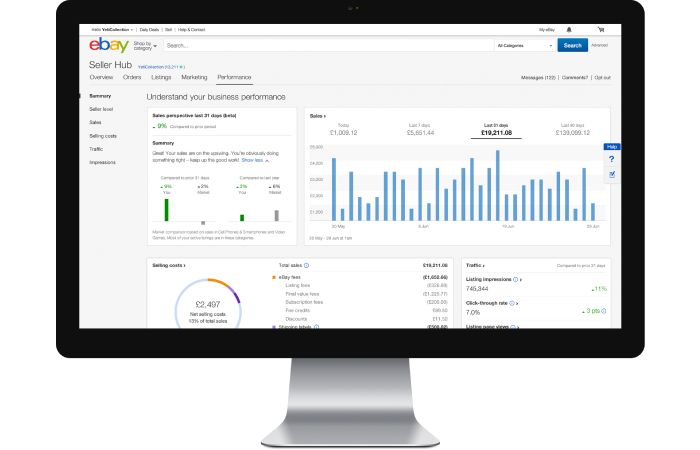 MARKETING FRUSTRATIONS?
How do you find the time to work out and then apply your multi-buy discounts to all your products? Or add new products to your Promoted Listings campaigns?
eBay has enhanced the marketing options for sellers and, while they can be extremely effective if managed correctly, how do you find the time with everything else going on?
We might just have the remedy. Our proprietary Marketing Management programmes bring proven results. They could be the time-crushing lease of life your business needs to progress.
Don't waste a moment. Find out how we help save many of your moments.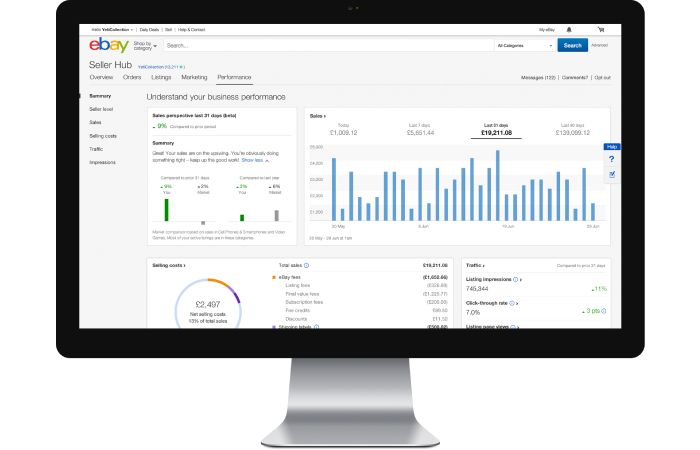 CURING EBAY INTEGRATIONS
Like all marketplaces, you need a way to manage third party orders. To be fair, eBay do make it relatively straightforward. But managing this using their interface means your warehouse needs a separate pack bench for the orders from your website, eBay, and all the other marketplaces you sell on. Plus, there's your website.
It's not exactly scalable. It's much simpler to have everything in one place. But how do you go about this in the best way? Perhaps more importantly, how much is it going to cost?
If you need some friendly advice, get in touch. We're eBay experts.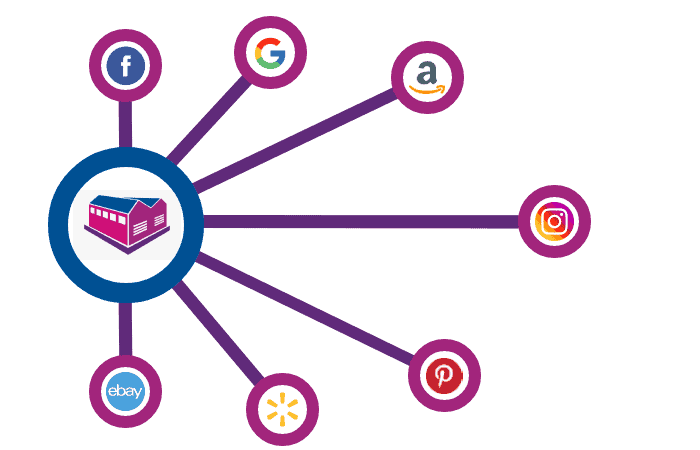 FREE OPERATIONS AUDIT
Aren't we lovely? We've built you a FREE, no obligation, operations and systems audit to tell you the steps required to grow your marketplaces campaign.
You don't even need to talk to anybody as it's completely self-service.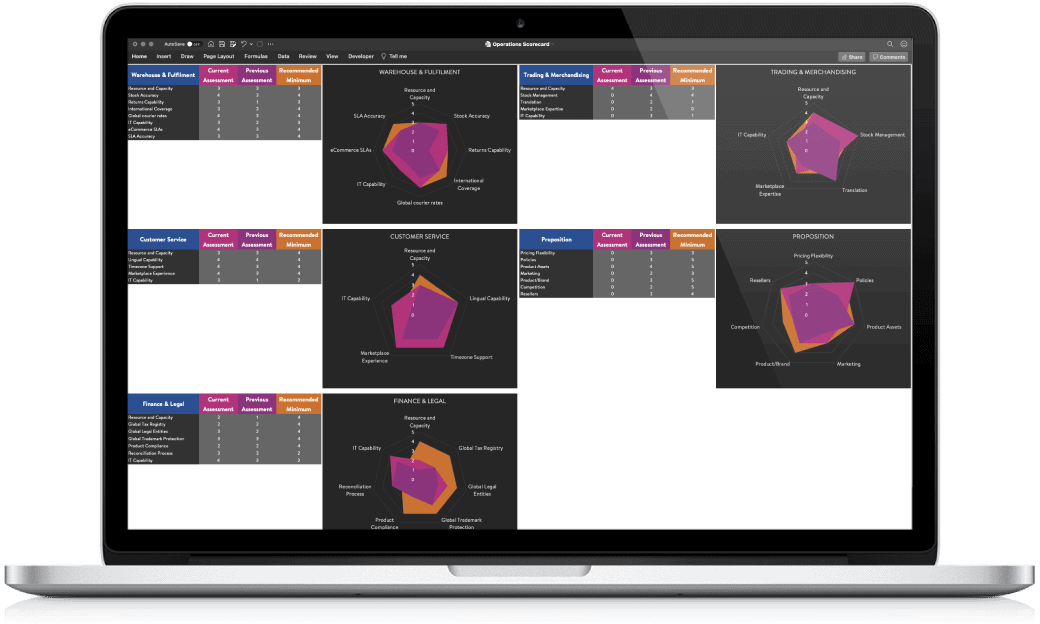 Let's look at your options together
It might be the opportunity you think it is, or it may simply be too costly to fully integrate. With a proper analysis from the people who know, you're able to make an informed decision.