INTEGRATING YOUR ECOMMERCE
Connect your Amazon or eBay orders to your existing systems to create a smooth-running and scalable operation.
Find out how we bring automation to your business. And a long sigh of relief for you.
YES. WE CONNECT ALL YOUR SYSTEMS TOGETHER
PRODUCT LISTINGS
FULLY AUTOMATED AND OPTIMIZED LISTINGS FOR ANY CHANNEL
Connect your website, PIM or wherever you store your product data and transform it to match the requirements of any channel automatically.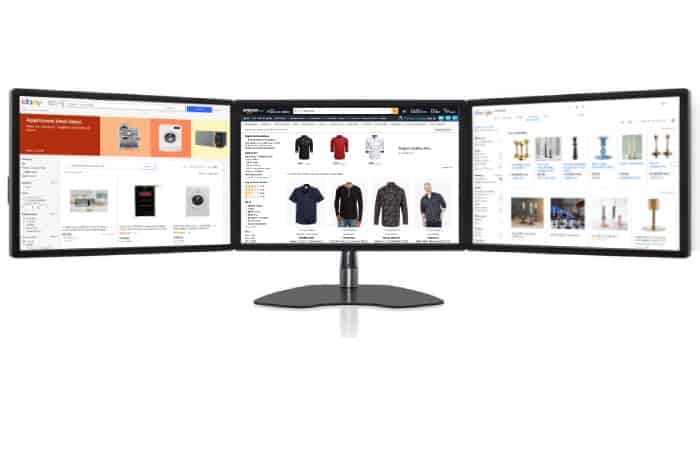 ORDERS
MANAGE ORDERS IN ONE PLACE WITH ONE PROCESS
Whether you want to merge your marketplace orders with your website or straight to your warehouse, your accounting, maybe even all three – we'll find the best way to streamline your operations.
SHIPPING UPDATES
SEND ORDER UPDATES AND TRACKING INFO AUTOMATICALLY
Triggering shipping updates and tracking details from your pack bench is not rocket science. Find out how we make it a reality.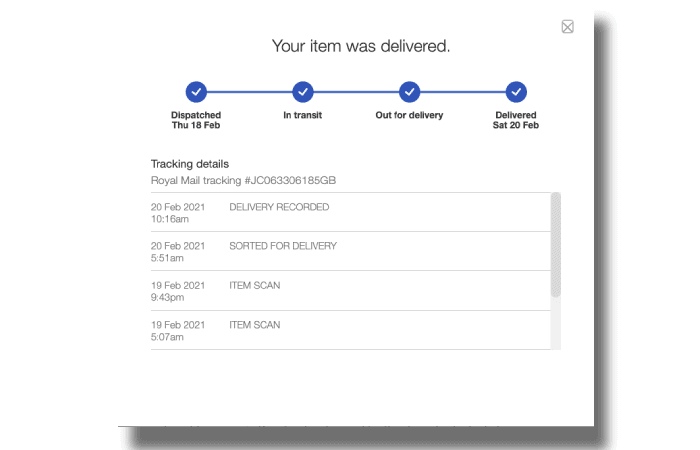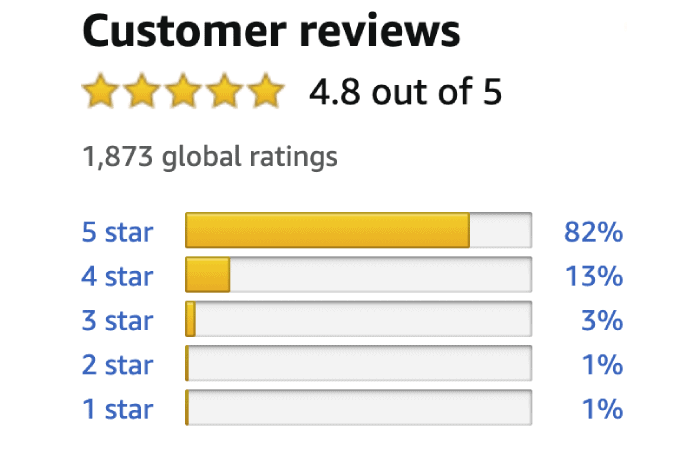 STOCK UPDATES
PROTECT YOUR SELLER STATUS WITH REALTIME STOCK UPDATES
No need to waste hours researching each channel's data requirements. We've done that for you and it's integral to our platform. It's a cinch.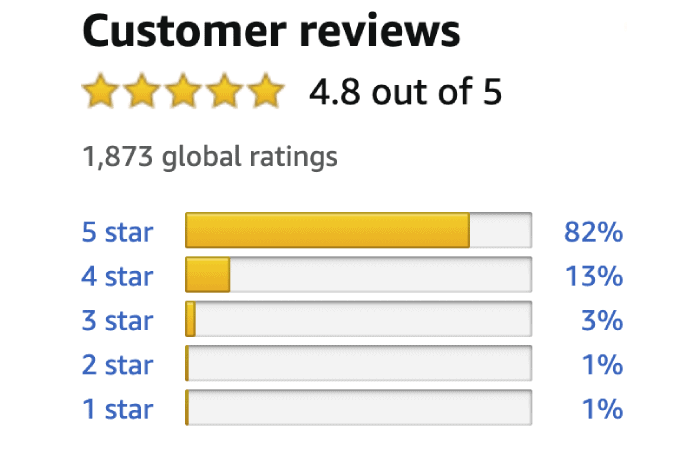 FREE OPERATIONS AUDIT
Aren't we lovely? We've built you a FREE, no obligation, operations and systems audit to tell you the steps required to grow your marketplaces campaign.
You don't even need to talk to anybody as it's completely self-service.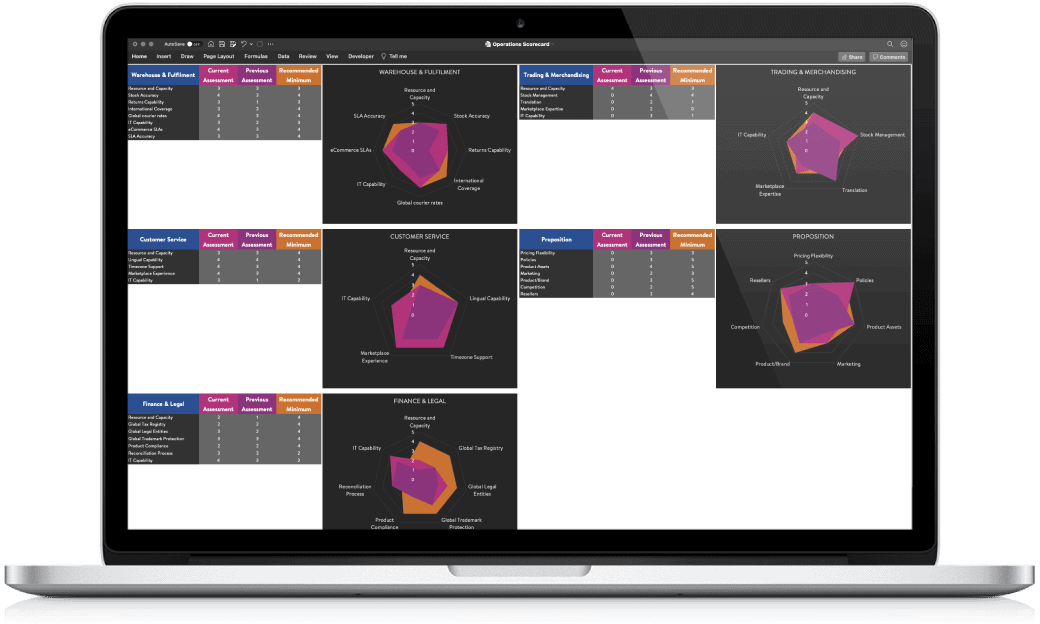 Let's look at your options
It may be the opportunity you think it is or it may simply be too costly. With a proper analysis with people who know, you'll be able to make an informed decision.