SELL MORE ON AMAZON
EFFICIENT, CLEAN, AUTOMATED!
WHY SELL ON AMAZON?
Lets look at Amazon UK
(after all, it's only 10% the size of Amazon US)
UK households with a Prime account
Visits to Amazon UK
in November 2020
Amazon UK sales
every SECOND
Distribution centres in the UK
SELLING ON AMAZON doesn't need to be painful
ERRORS? WHAT ERRORS?
Just getting your products live on Amazon can be a challenge: their initial information is confusing and often wrong, error messages are confusing and onscure, so finding the issue and fixing can take a lot of trial and error and oodles of patience.
Thankfully, we've got it all worked out so, while we can't completely guarantee an error-free experience, we can keep them to a minimum and help you identifiy the issues when they do occur.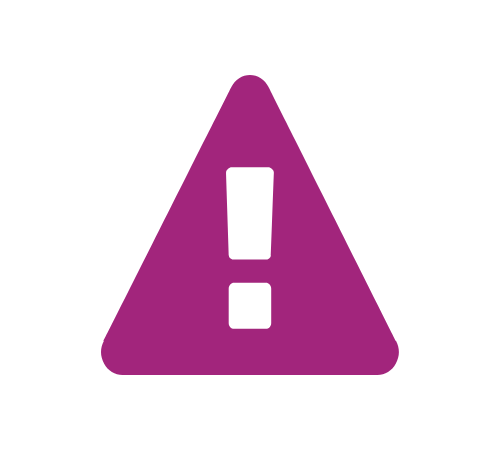 THE BUY BOX
Since over 80% of sales on a product page go to the seller who owns the Buy Box at the time, winning the Buy Box should be a focus.
Allocation of the winning offer is a complex calculation (updated every 15 minutes) that includes factors such as the seller's account status, historical conversion rates etc.
Freeing up time to spend on customer service instead of listings can have a significant effect.
AMAZON SEARCH
Just getting your product data into the right structure to prevent errors can be a challenge but, when it comes to getting your products found by buyers, your product data is front and centre.
That means the right keywords for search, the right categories and attributes for filtering and the best structure for conversion.
With Listabl, much of the structure is there for you and, with our Search Enhancement functionality, our system will index your listings and insert the most valuable keywords where it finds them missing.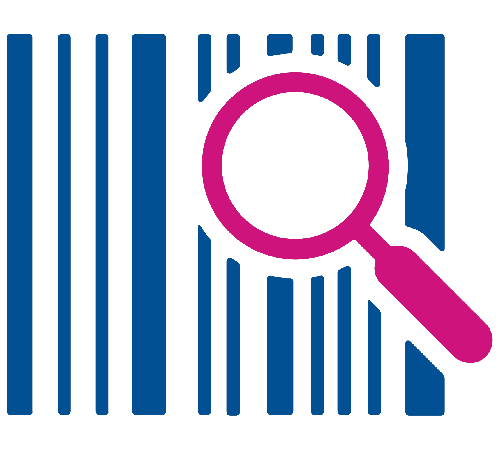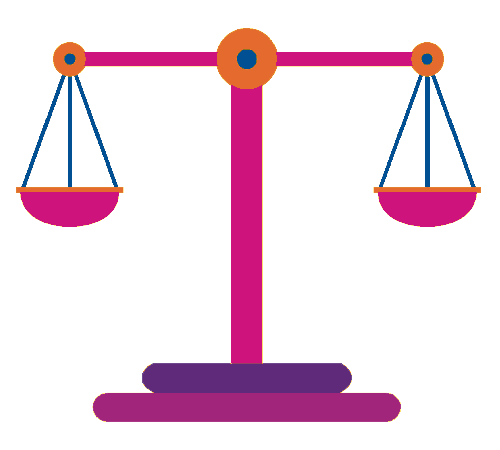 VENDOR VS SELLER
Third parties can sell their products on the Amazon platform in two ways:
Brands and manufacturers wanting to use a wholesale model to sell their products (where Amazon is the seller of record) – listings are created through Vendor Central.
Sellers who want to retain more control over their prices and sell directly to the public create their listings through Seller Central.
We cover both equally (and often at once) so regardless of how you want to sell, we should be top of mind.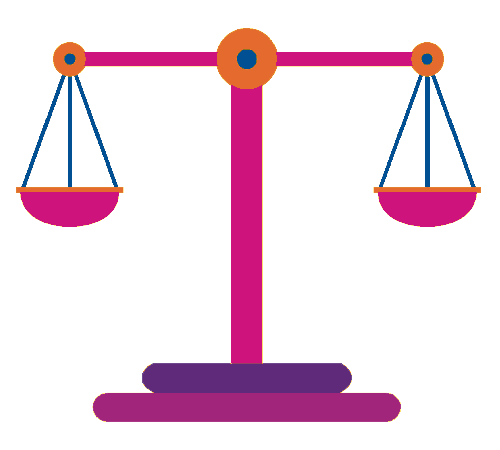 YOU'RE IN CONTROL
Our system may take the headache out of managing listings at scale but the results need to be what you want: perhaps you would rather have your baseball caps in Sportswear rather than Clothing.
In all cases you remain in control and overriding our system values is built-in so you can always get exactly the results you want.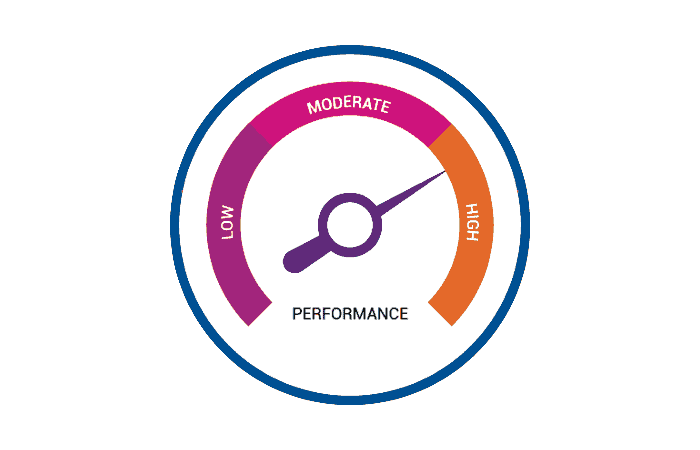 OPTIMIZING AMAZON PRODUCT DATA
Amazon has some unique features which make successful listings a challenge.
Here's how we help get your data tip-top.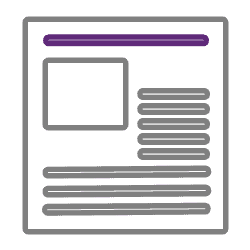 TITLES
One of the first things a potential buyer sees – so it must describe the product succinctly and clearly. Don't worry about keyword spamming, you have a separate field to ensure your search terms are included.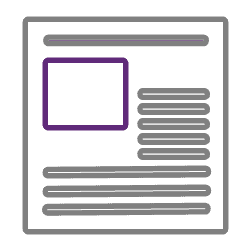 IMAGES
Visible on both search results and products pages, your images show buyers what they are getting and are key to turning browsers into buyers. Research shows that multiple images improve conversion rates.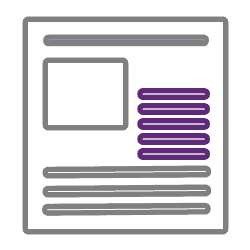 FEATURES
Buyers scan-read results. So, once they land on your product page, the features are a succinct way they verify your product meets their buying criteria. It's vital you get them right.
DESCRIPTIONS
By the time buyers get to your description, they already have most of the information they need to decide whether the product meets their needs – so the goal of a description is to sell the sizzle.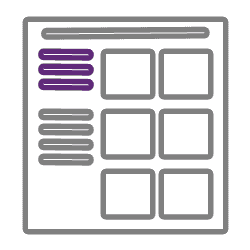 CATEGORIES
Most shoppers on Amazon start with a search – so the category (or Browse Node) is used primarily as a filter for shoppers to refine their results. It also determines the attributes available – so choose wisely.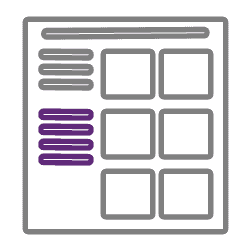 ATTRIBUTES
Not all attributes are created equal. More people will filter on size than fastening type – so focus on the key attributes first. Use the valid values that Amazon specifies or you risk your products being invisible.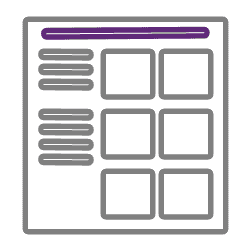 SEARCH TERMS
Use the search terms field to complement the visible product data. To fill gaps for searches. Since titles, features and many attributes are also searchable, you don't need to repeat keywords and phrases already used.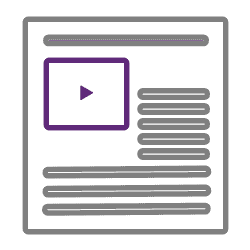 VIDEOS
If a picture is worth a thousand words, what is a video worth? Increasingly Amazon is enabling the use of video – so use it if you can. Similarly, consider creating instruction videos rather than simply showing off your product in motion – be helpful.