MARKETPLACES CAMPAIGN PLANNING
SETTING YOU UP FOR SUCCESS
Proven marketplace analysis and strategic services, to help you build a profitable campaign.
MARKETPLACES CAMPAIGN PLANNING
SETTING YOU UP FOR SUCCESS
Proven marketplace analysis and strategic services, to help you build a profitable campaign.
Project based or ongoing hand-holding
Our deep knowledge combined with multi-dimension analysis tools and strategy services ensures your business is built on concrete rather than sand.
CHANNEL ANALYSIS
SO, HOW BIG IS THE OPPORTUNITY?
Considering what you sell, where you want to sell it and your approach to multi-channel selling, you should work out the size of the prize before committing time and money. We will minimise your risk with our experience and forecast scenarios.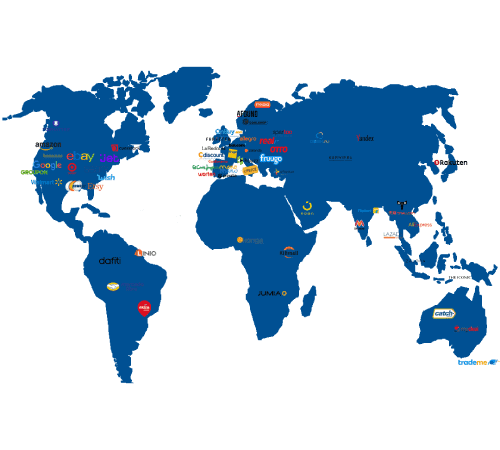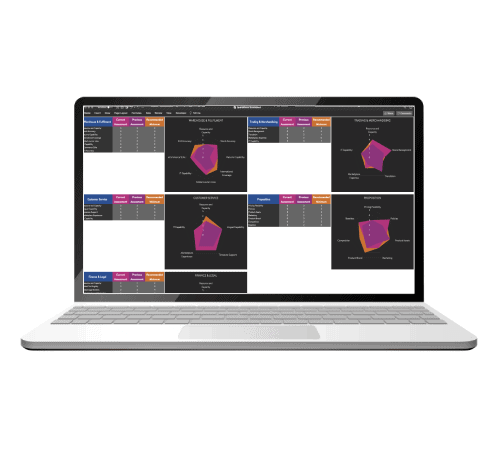 OPERATIONAL READINESS
IS YOUR BUSINESS READY TO EXPAND?
We see this a lot. It's a bit of a trap – overlooking everything you need to consider. Do your systems talk to each other? What's the best platform to manage Amazon? Can your warehouse process completed orders from new channels? Find the pros and cons of different approaches. Got the right people? Ask us. We know nearly everything.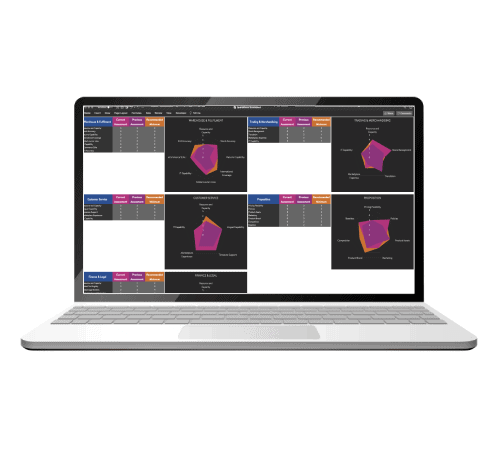 PROFITABILITY ANALYSIS
WORK OUT THE COSTS BEFORE YOU COMMIT
Imagine this.  Amazing answers. What margin can we make on Amazon? Will we need to hire new people or adopt new systems? Should we use third party fulfilment or do it ourselves? What's the best logistics choice? We provide the answers so you're able to make decisions without the nagging risks of taking the wrong road.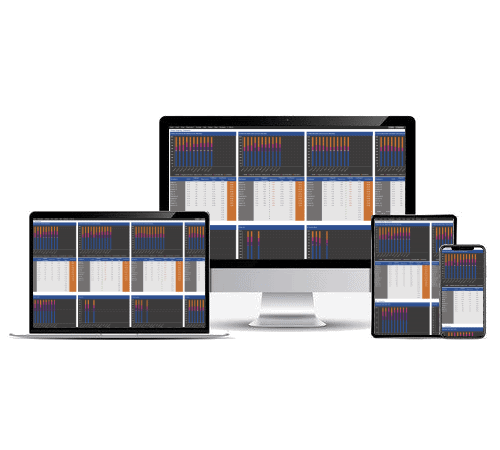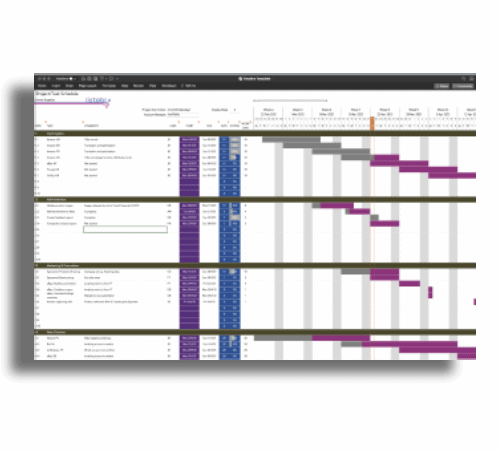 SPECIALISED PROJECT PLANNING
VISUALISE HOW LONG IT WILL TAKE AND THEN TRACK PROGRESS
Make sure everyone is aligned and knows what to expect. Chart key actions and milestones and manage expectations to deliver the product sales your business wants and deserves.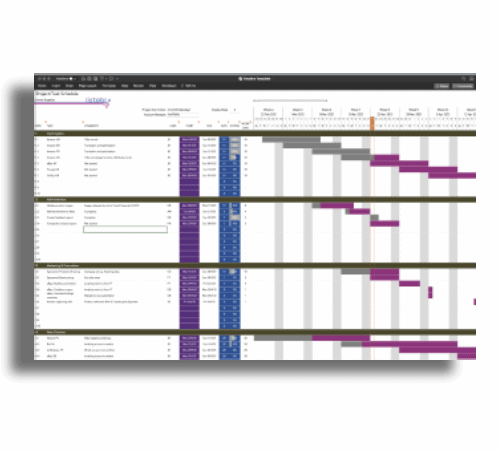 FANTASTIC ACTIONABLE INSIGHTS
It's easy. You tell us what you want to achieve and we'll tell you the best way to go about it.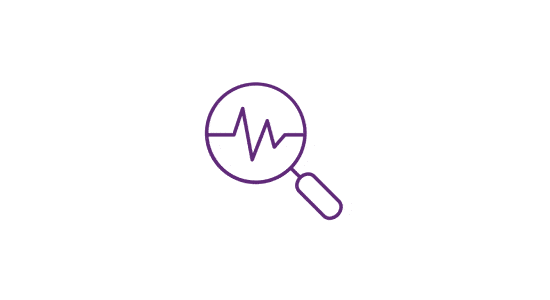 WEBSITE PERFORMANCE
Don't pay over the odds for traffic. Don't annoy your customers or Google. Optimized eCommerce sites attract more traffic and make for much better conversions. Talk to us, lets explore how we can help.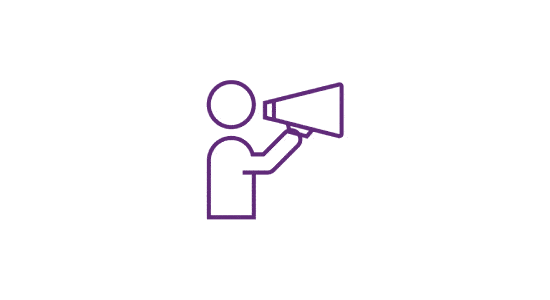 ACQUIRE
Once you have your site optimized, paid traffic (PPC) might be a good way to go. We help you decide whether it's right for you and to understand the numbers so you can measure success.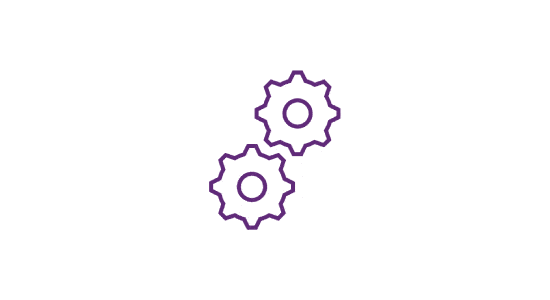 INFRASTRUCTURE
Selling products online might seem complicated, but good foundations make expansion possible. We'll help you choose the best systems and design workflow processes which scale.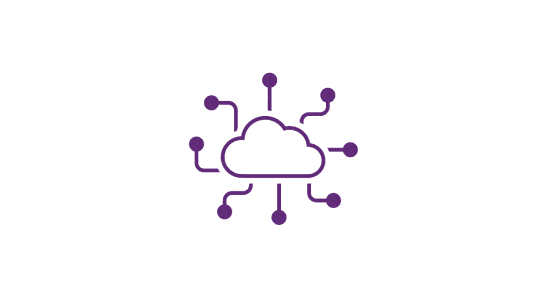 MARKETPLACES
We've worked with (and for) most marketplaces software integration tools.  Meaning we're ideally placed to advise on which one is best for you and of course, which of the tools you should avoid.