MARKETPLACES
GO WHERE THE BUYERS ARE
Globally, marketplaces are 59% of all eCommerce. That's where the buyers are.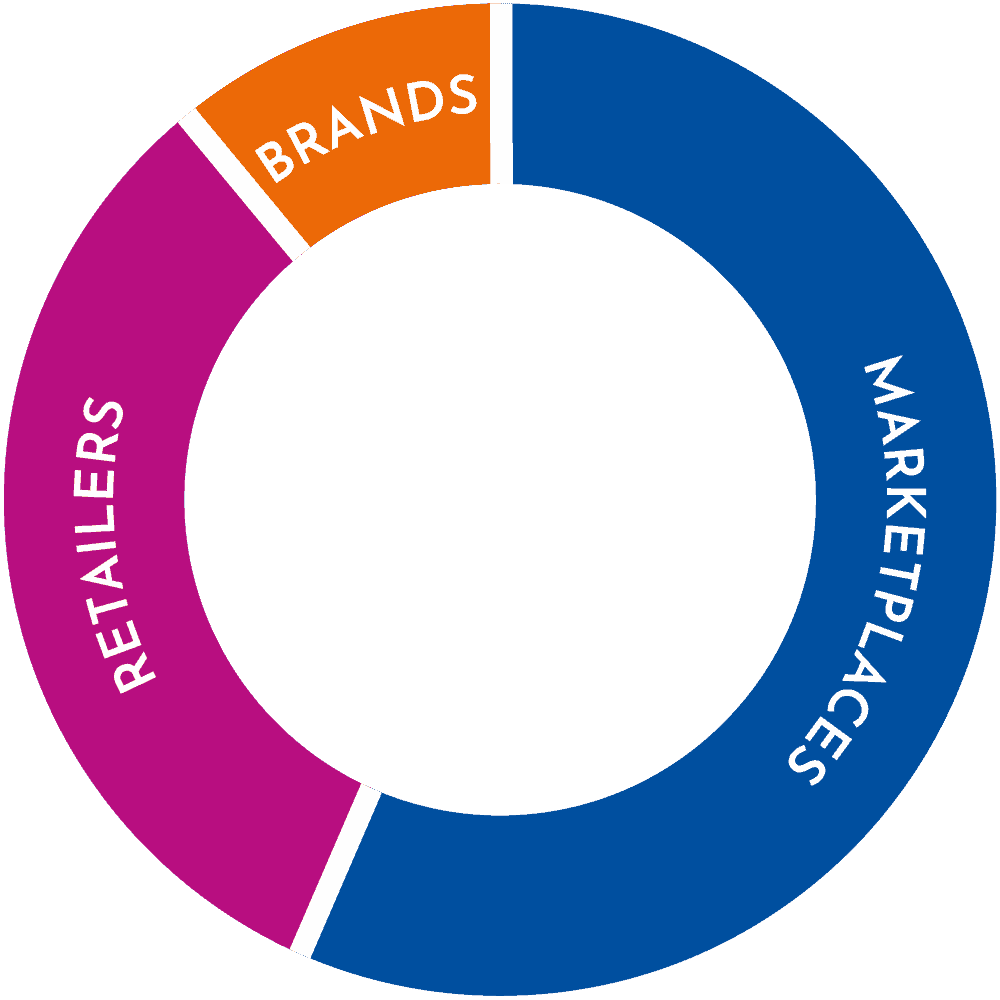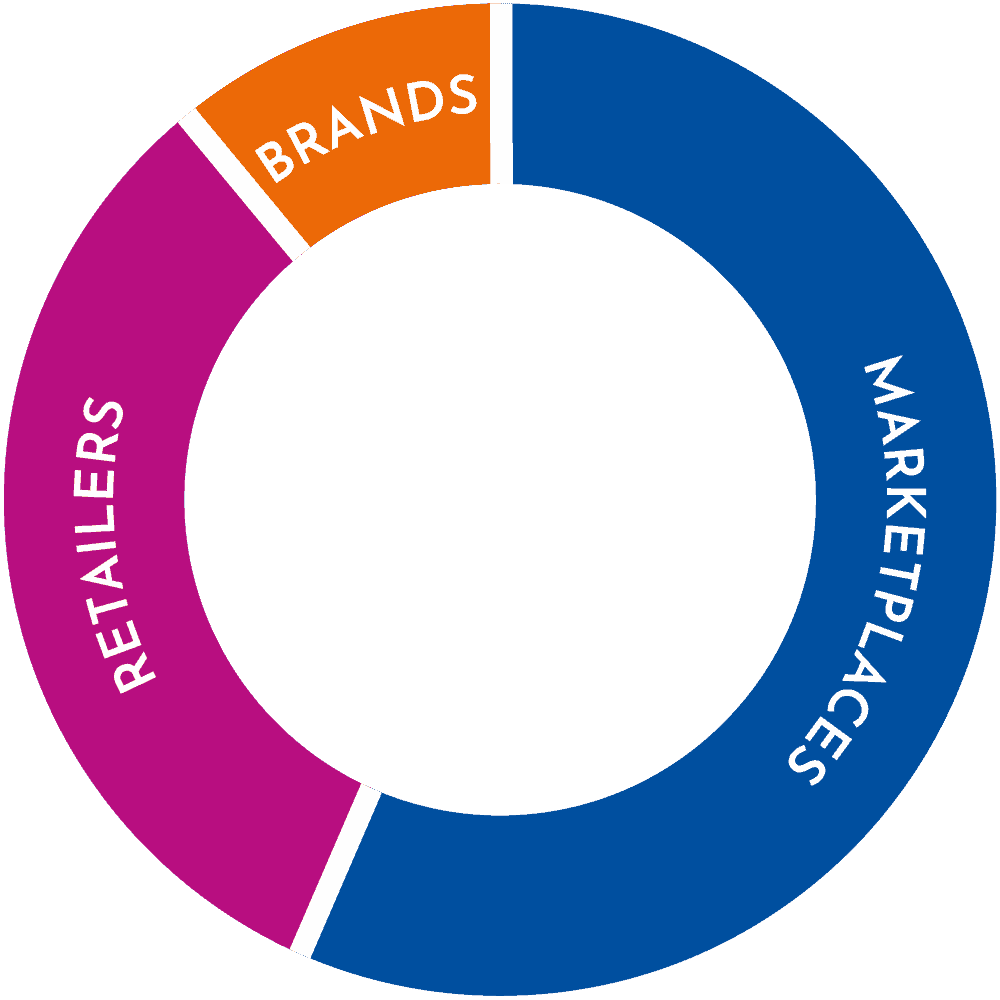 WHY SELL ON MARKETPLACES?
Selling on Amazon is one thing, but if you're selling on one channel, why not sell on 20 or 50?
Total number of marketplaces globally
Estimated global share of all eCommerce
Forecasted growth in spending by 2024
Split of new vs second-hand product sales
IF YOU HAVE SYSTEMS THAT SCALE, THE WORLD IS YOUR OYSTER
If you want to manage more than two marketplaces, you need to automate and it means you must have the right systems in place. This can be a tricky to get right.
Fortunately, we're on hand to help you work it all out.
MARKETPLACE AUTOMATION
There are many software platforms which create listings, then pull all of your orders into one place and update the channels when an item ships. So which one should you choose?
We're not a listing tool but, having worked with and for many of the bigger platforms on the market, we are ideally placed to advise on the system that's right for you. This choice depends on your needs and your budget. Which platforms do you want to sell on? What systems do you have in place already? How much automation do you need?
If you're struggling with these questions, a quick chat with us could give you the answers that you need.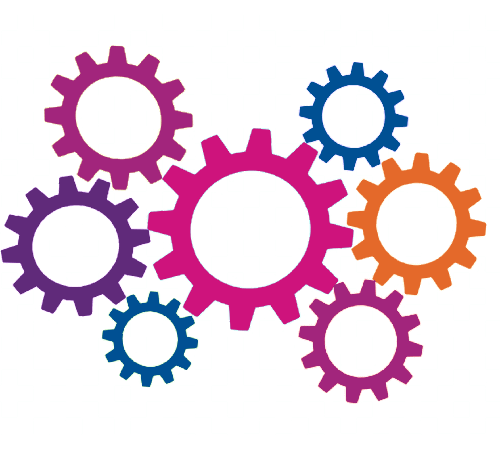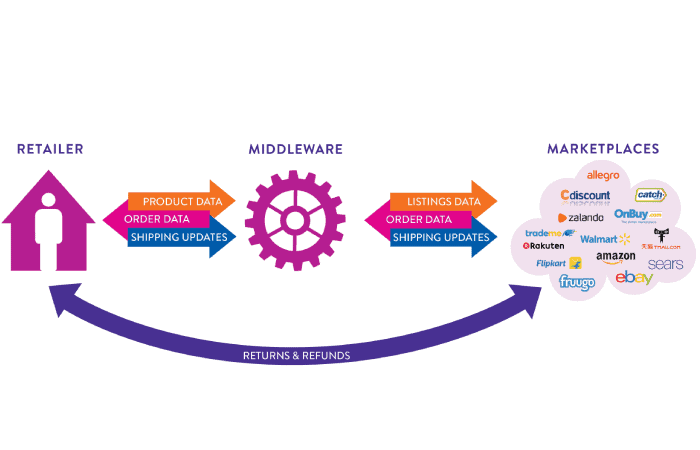 MARKETPLACE INTEGRATIONS
Middleware listing tools are essential for managing product orders from multiple channels. But you certainly don't want your warehouse to monitor each product sale separately if you want to build a sizeable campaign.
As well as orders, listing tools need to send and receive product AND listing data, then update each channel when an item ships. Some of the more expensive ones will even automate the flow of listing data too.
But how do you connect these systems?  What data needs to be communicated and how often? Will your systems talk to each other properly?
If you are looking for technical help with an integration, we will help.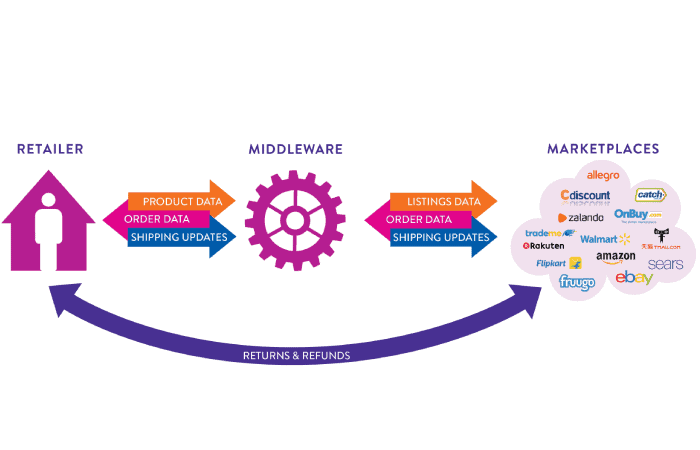 PRODUCT DATA OPTIMIZATION
One of the main challenges for any business with numerous SKUs is formatting the data to meet the requirements of each channel.
Of course, you can hire banks of people to format your data, but this isn't cheap and may produce unsatisfactory results if they are inexperienced. Plus, you'll probably experience delays getting your product listings live.
The Listabl platform formats your data automatically. When combined with a listing tool, you have your listings live in minutes and rest assured the quality is as good as it can be.
Why not find out what it can do?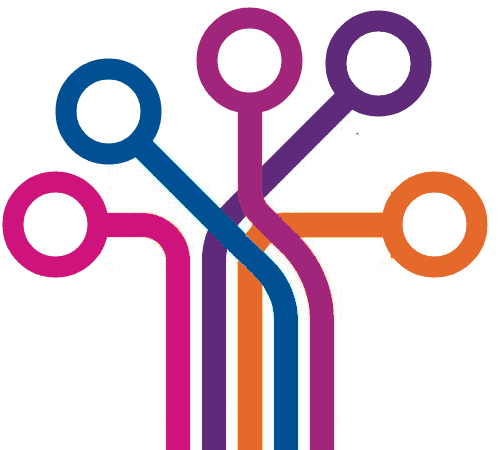 FREE OPERATIONS AUDIT
Aren't we lovely? We've built you a FREE, no obligation, operations and systems audit to tell you the steps required to grow your marketplaces campaign.
You don't even need to talk to anybody as it's completely self-service.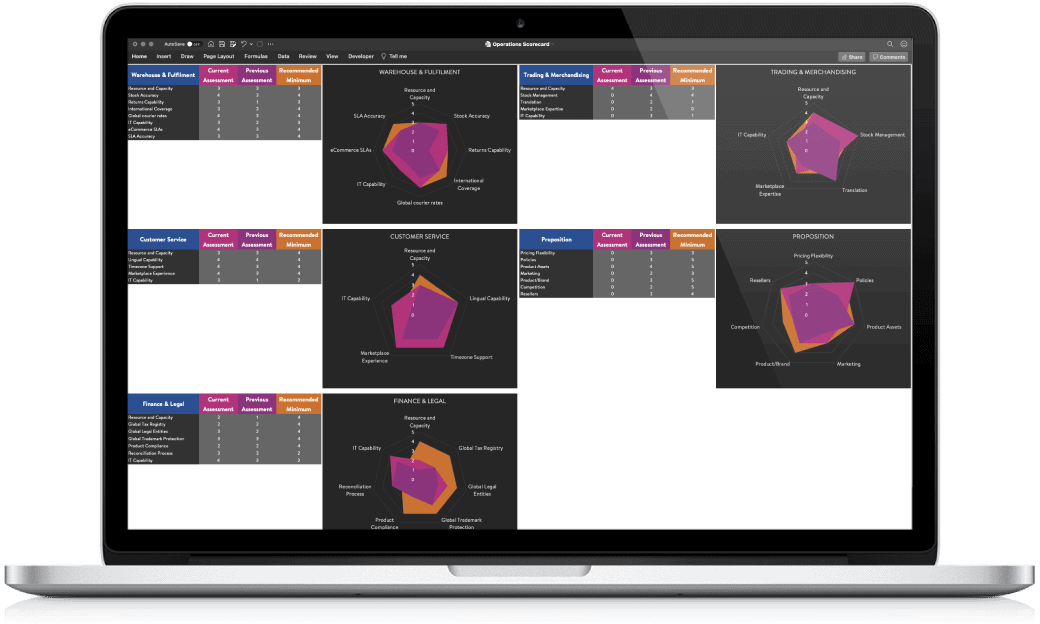 Let's look at your options
It may be the opportunity you think it is or it may simply be too costly. With the proper analysis by people who know, you'll be able to make an informed decision.