ECOMMERCE WEBSITES
IS YOUR ECOMMERCE SITE WORKING FOR YOU?
It needs to grow, it wants to fly
BUILD YOUR ONLINE RETAIL BUSINESS ON SOLID FOUNDATIONS
Building an ecommerce business has masses of moving parts. We'll help you put them together.
SITE FUNCTIONALITY
Initially, your choice of platform will largely depend how easy it is to set up and what it costs. But, as your business matures, you may find that it's missing some key features or begins to fall behind the competition. Or worse still, it regularly falls over.
Why not gaze into our crystal ball to see what lies ahead?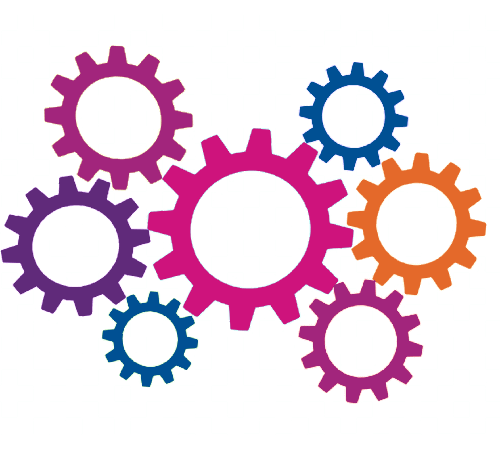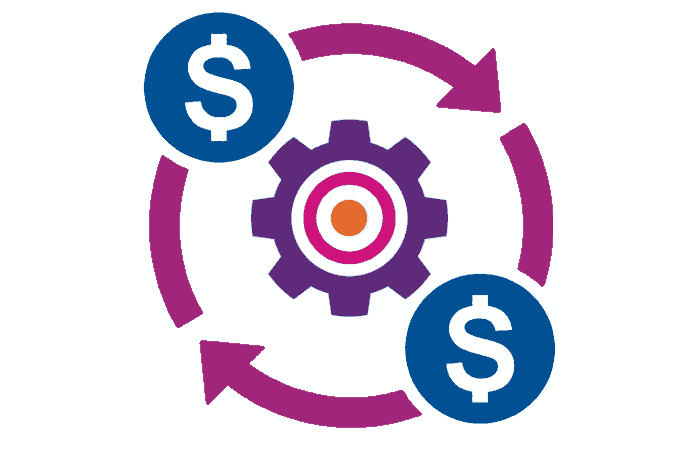 THE COST
While a number of platforms appear to be free, they're actually not.
If you're not paying a monthly fee, you will typically need to host the site yourself and pay a developer to have it built and for any ongoing changes. Both are expensive. But we know how to shave the price AND optimize your site sales.
Don't get hit with hidden costs. Talk to us first.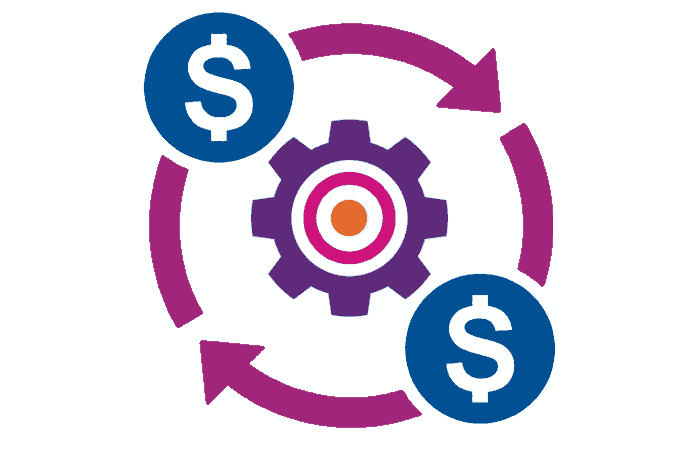 BLAZING PERFORMANCE
So you built your site but you still have dire sales. The only thing happening is tumbleweed silently rolling past. It's dead.
It may be that your hosting is underpowered making it slow to load or perhaps it's just poorly structured so Google can't index it properly and worse, it annoys your customers. Speed matters!
Talk to us about a free site audit to understand what's needed.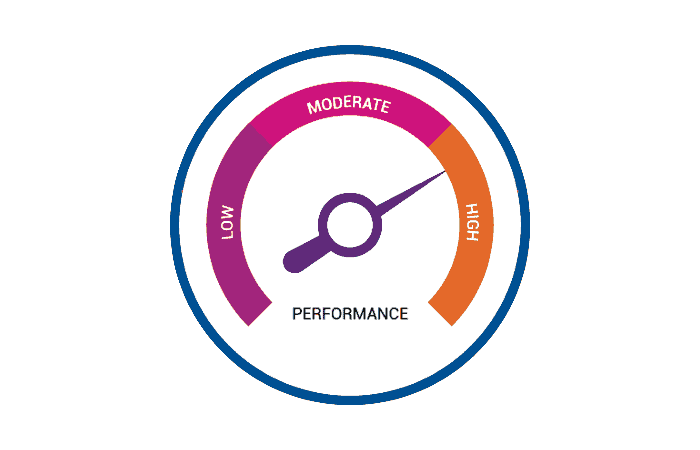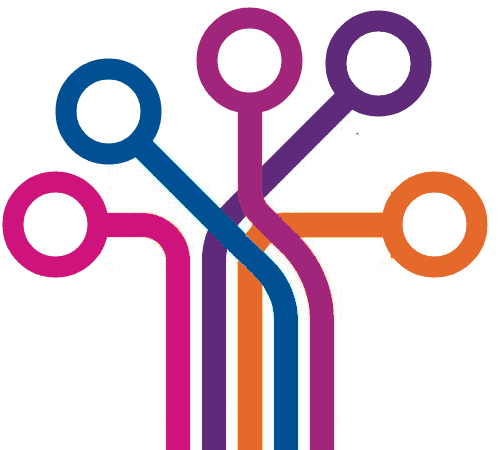 TALKING CONNECTIVITY
A scenario. So your site brings in the business, but you're struggling to manage your orders as your site won't talk to your warehouse.
This situation gets more complicated when you try to add more third party sales channels.
You need to worry less. What you need is systems that talk to each other – which makes adding new systems easy.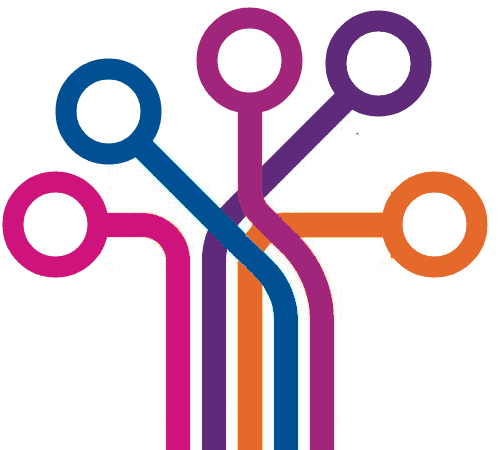 FREE OPERATIONS AUDIT
Aren't we lovely? We've built you a FREE, no obligation, operations and systems audit to tell you the steps required to grow your marketplaces campaign.
You don't even need to talk to anybody as it's completely self-service.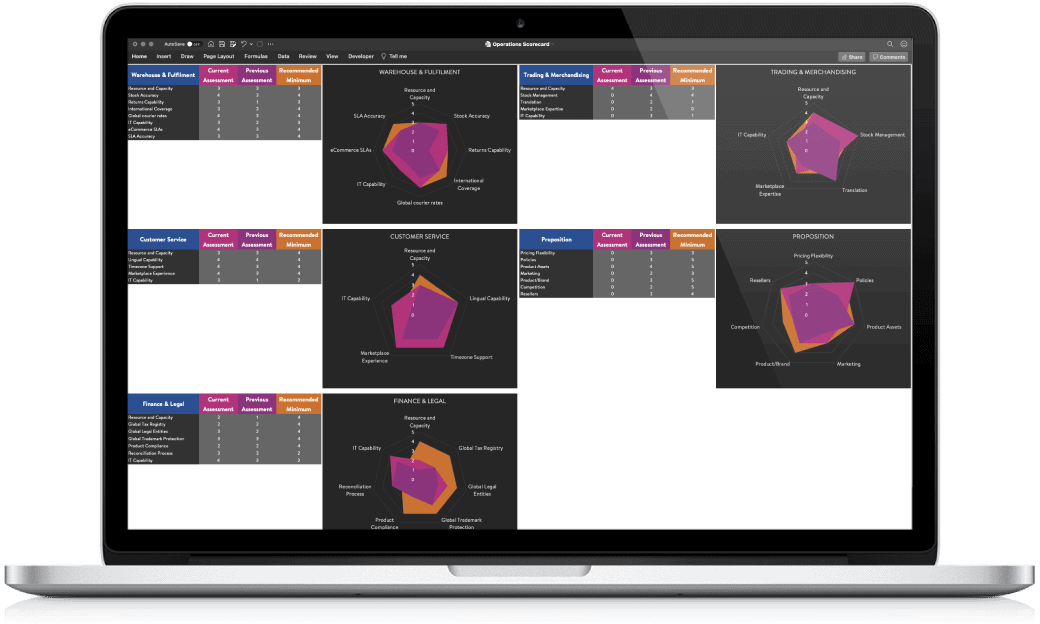 Let's look at your options
It may be the opportunity you think it is or it may simply be too costly. With a proper analysis with people who know, you'll be able to make an informed decision.