eCommerce Product Advertising
Cast more nets
Catch more fish
Get seen on Google Shopping, Microsoft Advertising and Pinterest
Searching for products through the search engines is still massive.
You should be there.
How about the size and state of your shop window? Be seen on Pinterest where potential customers like to see what the product looks like – in much more detail than elsewhere.
GOOGLE SHOPPING
The Big daddy of product advertising.
Google dominates search intent advertising. Shopping display ads are on the march – over 65% of all Google's search advertising at the last count, and generating 12% more revenue per click over Adwords for retailers.  There are millions of people that start their shopping by using search. Make sure you're above the main search engine results with visual snippets of what you sell. It's the best place to be and we help you get to the top of the podium.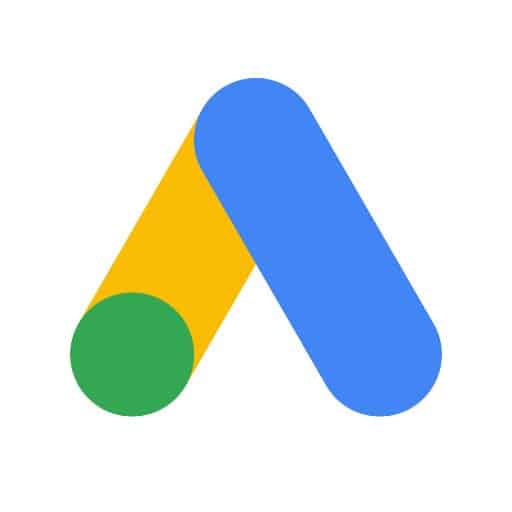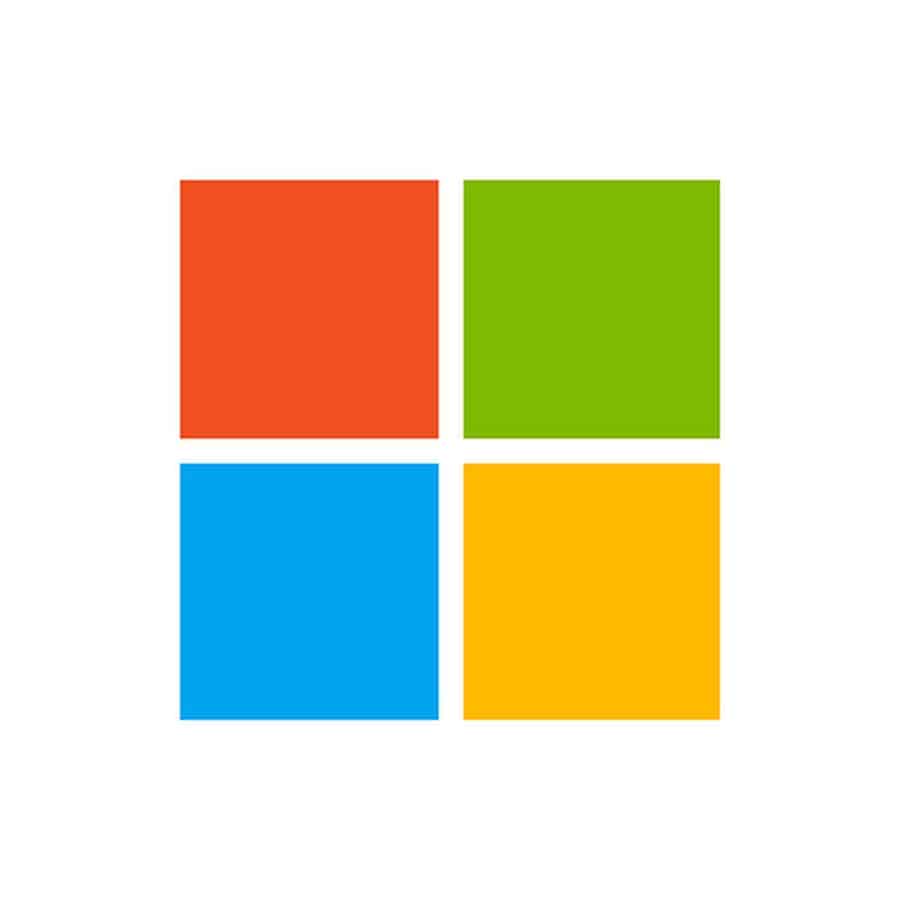 MICROSOFT ADVERTISING
Why bother, you ask?
Well primarily, if you're on Google Shopping, it's a snip to list with Microsoft as you can import your Google Shopping data easily. In addition, Microsoft Advertising converts better. It has a worthy chunk of people using desktops (34%) rather than mobile. Its demographic is wealthier. There are over 5 billion monthly searches and its network has over 135 million unique searchers. It's another fishing net in a small but rich part of the big sea. Call us, we've got the perfect boat to help land some exotic catches.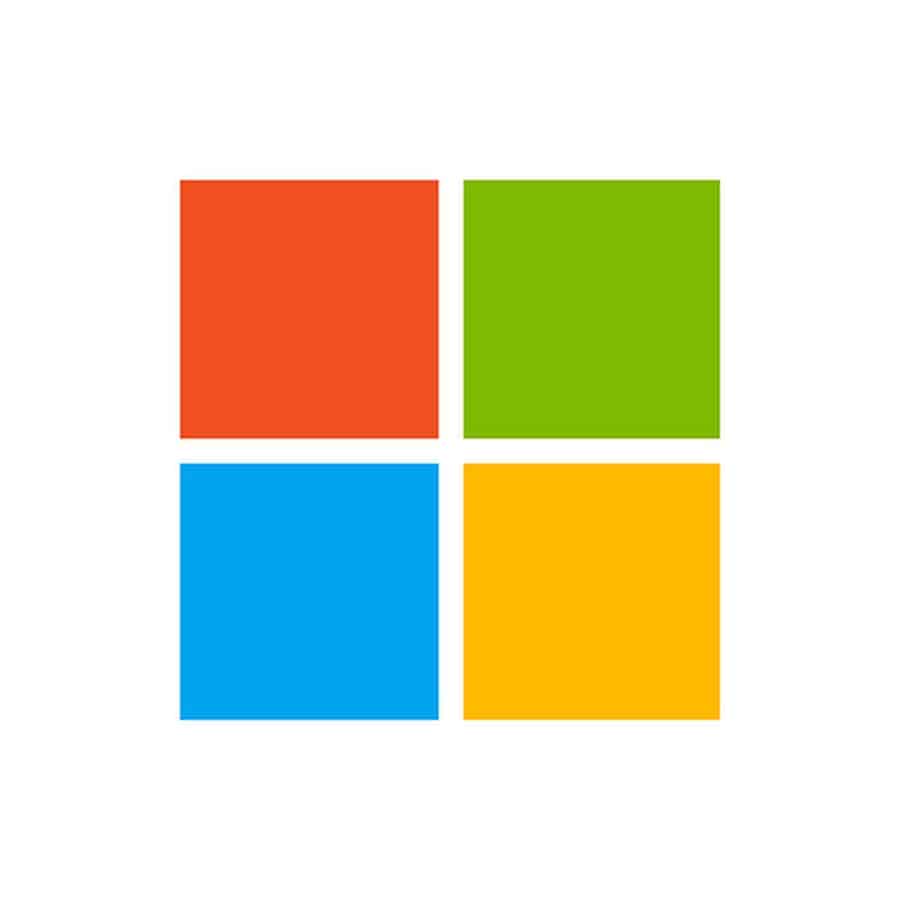 PINTEREST
THE THIRD SOCIAL MEDIA SITE
Since we like data – here's some. Pinterest has over 478 million users – of which, over 100 million are registered users. Making it the third social media site after Facebook and Twitter. The buying intent is good are referrers from Pinterest are 10% more likely to buy your products. There are over 2 billion monthly searches done by its users.  It's also used heavily for researching products as there is no other channel that allows such a vast range of product views. In fact, 77% of its users discover new products and brands on there. Get a bigger shop window, call us.